We went on vacation... With my family.... With almost all my siblings (missing 2)... Why the ...? Well, this is my first vacation in my memory with my sister Claire who flew in from Boston and my brother Nate. I know I went on vacations with my family but not with us almost (remember the 2 missing) all together. It was short and sweet, we spent one night in a TeePee (Jack and I took notes on what to bring on our next camp out... Mattress's, ouch).
Sleeping quarters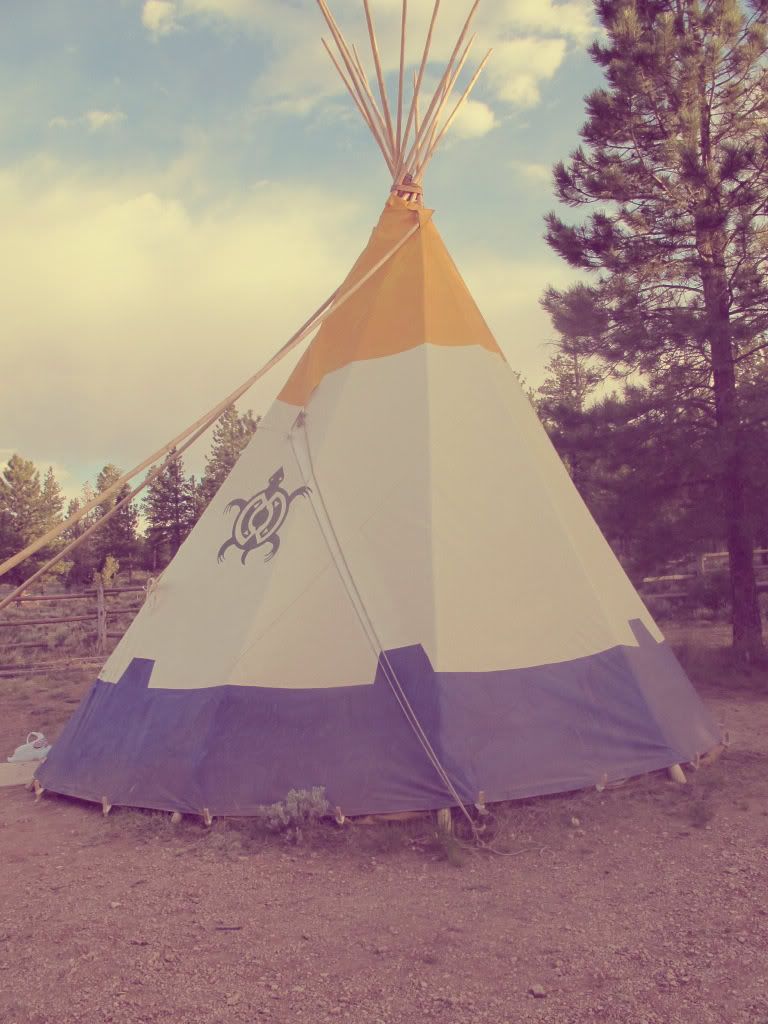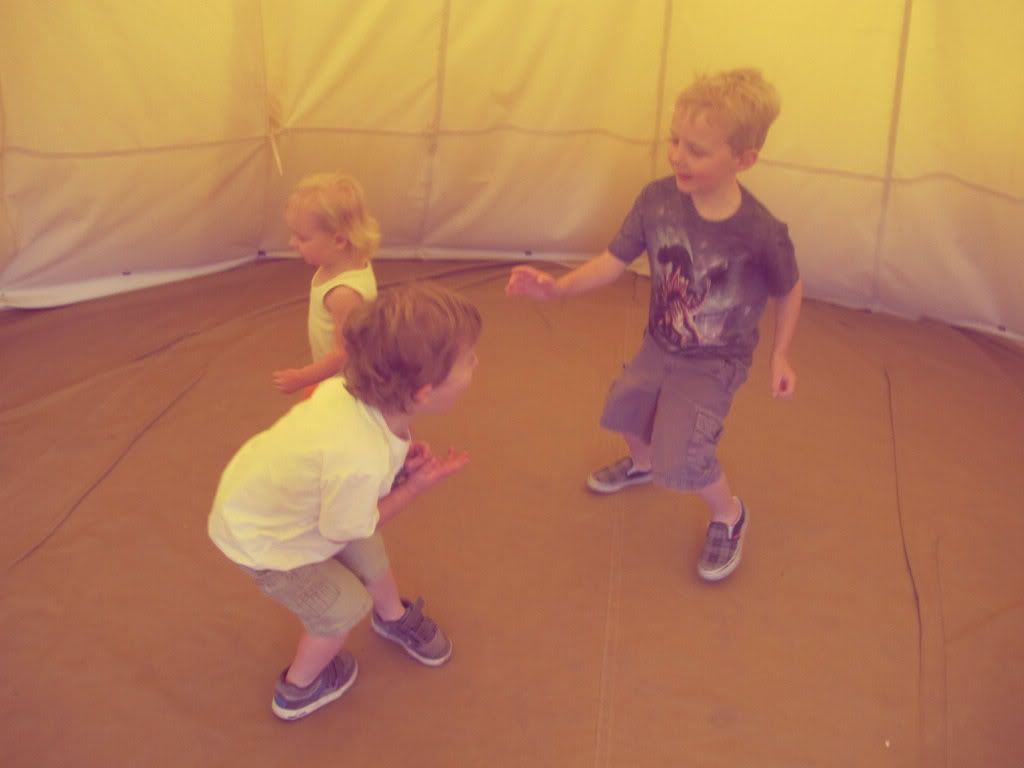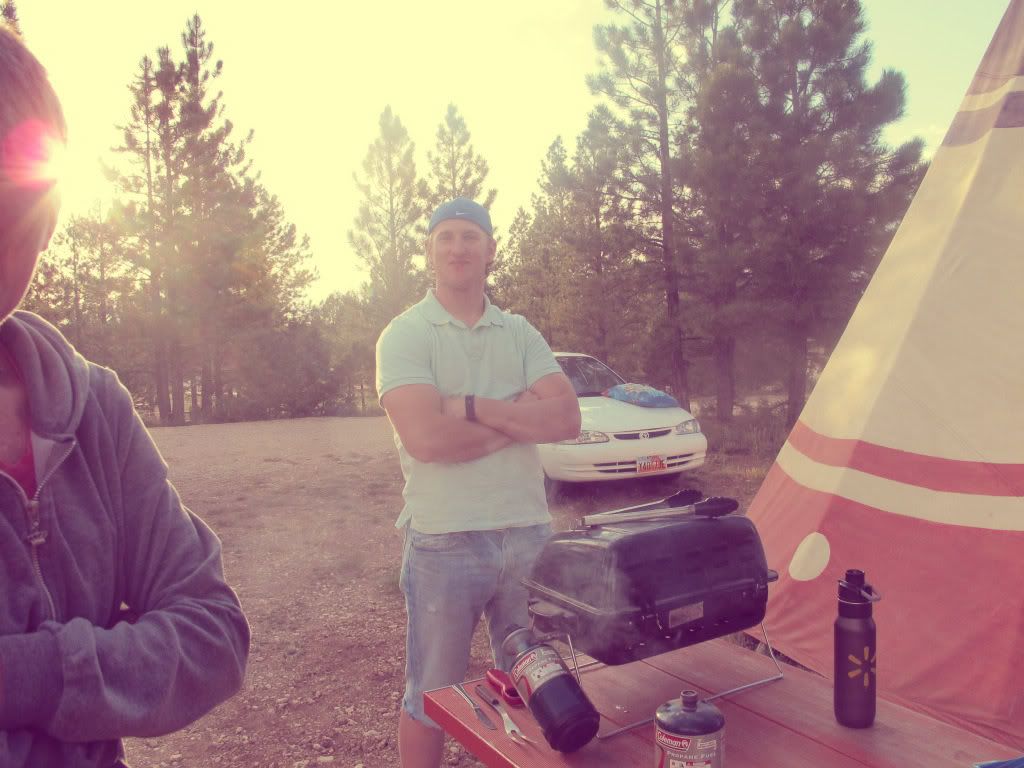 Grill Master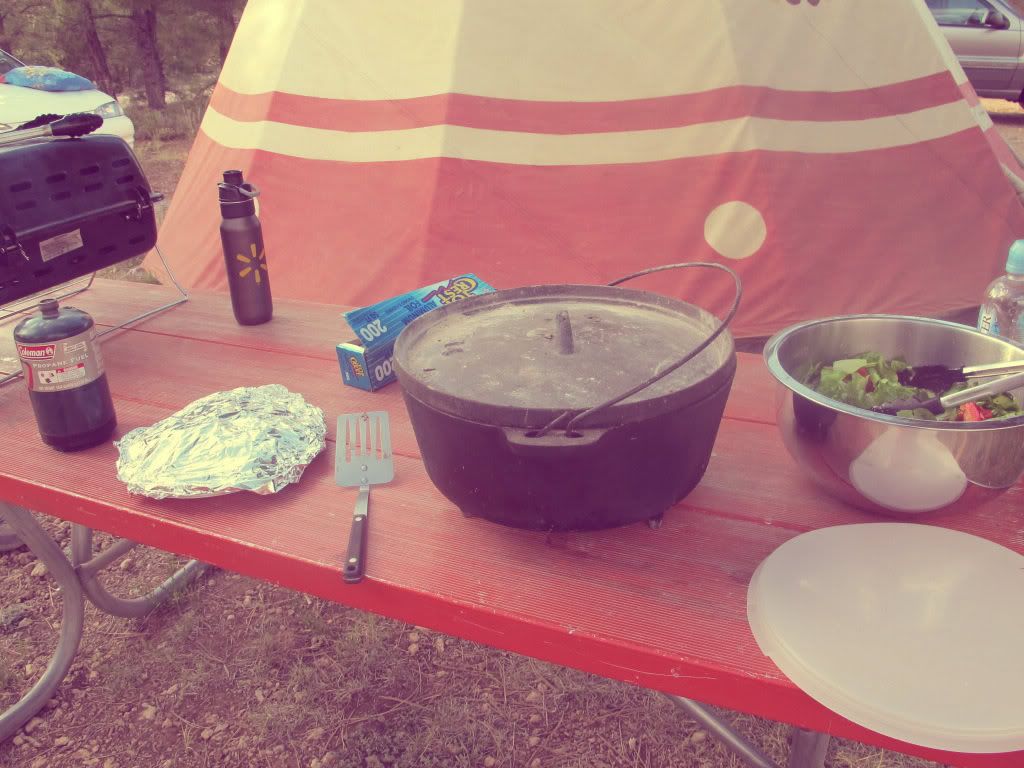 The food was delicious.

Then Jane decided it was time to tap into inner artist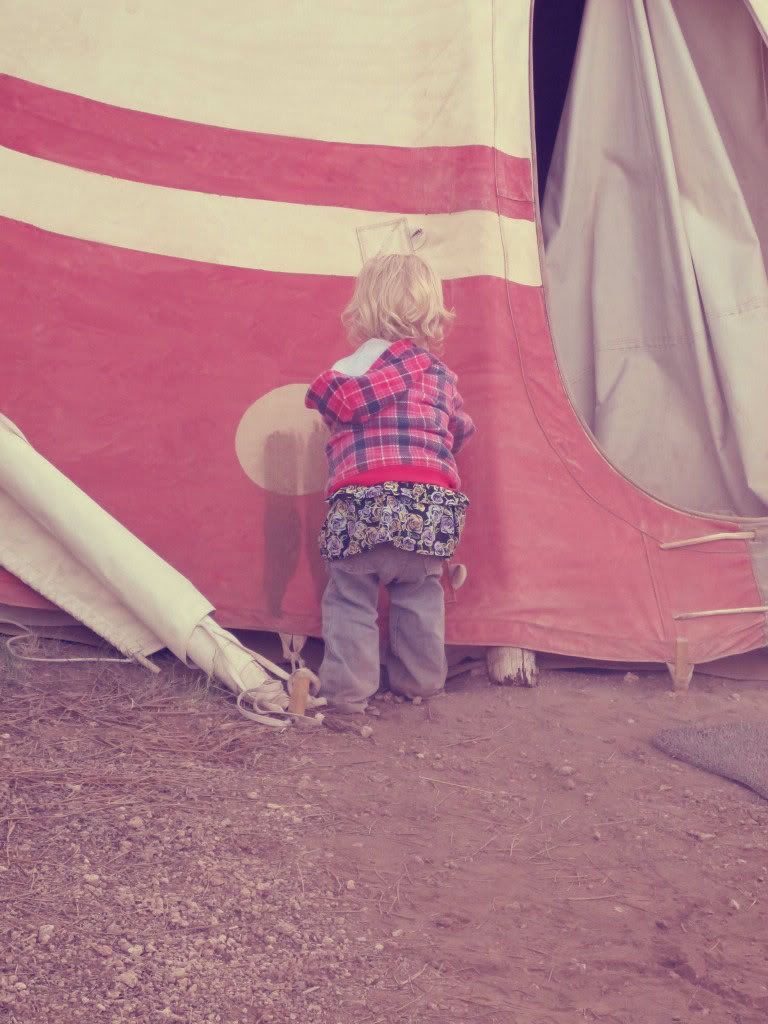 Then she ate her first gooey marshmallow and we all wanted a picture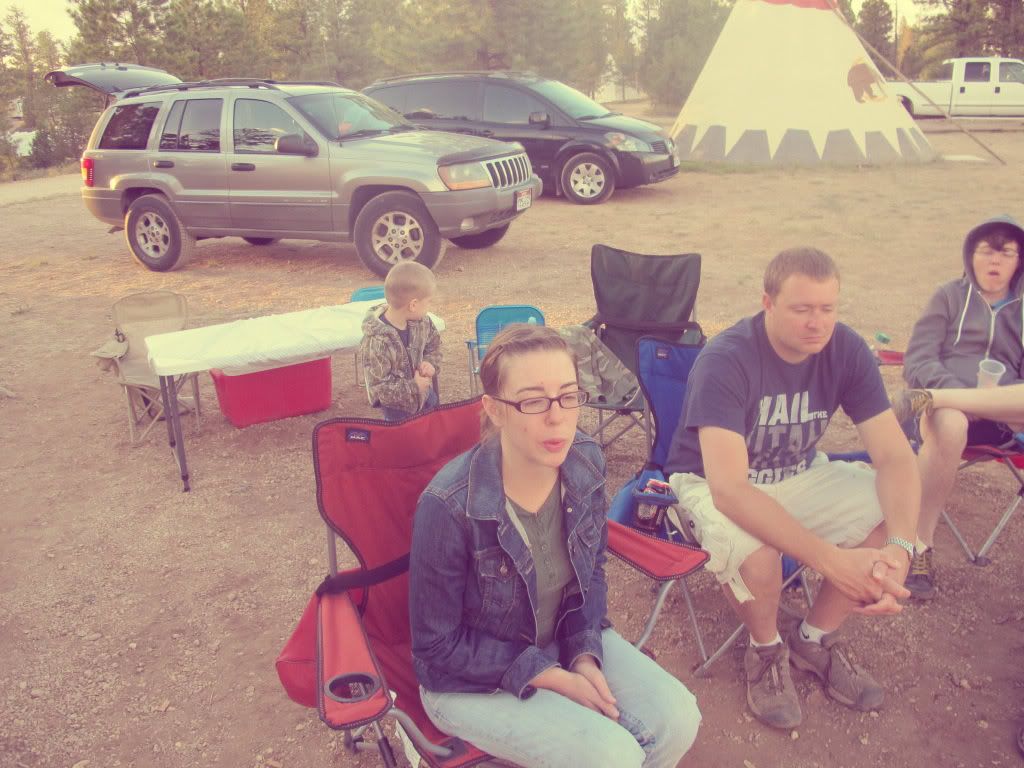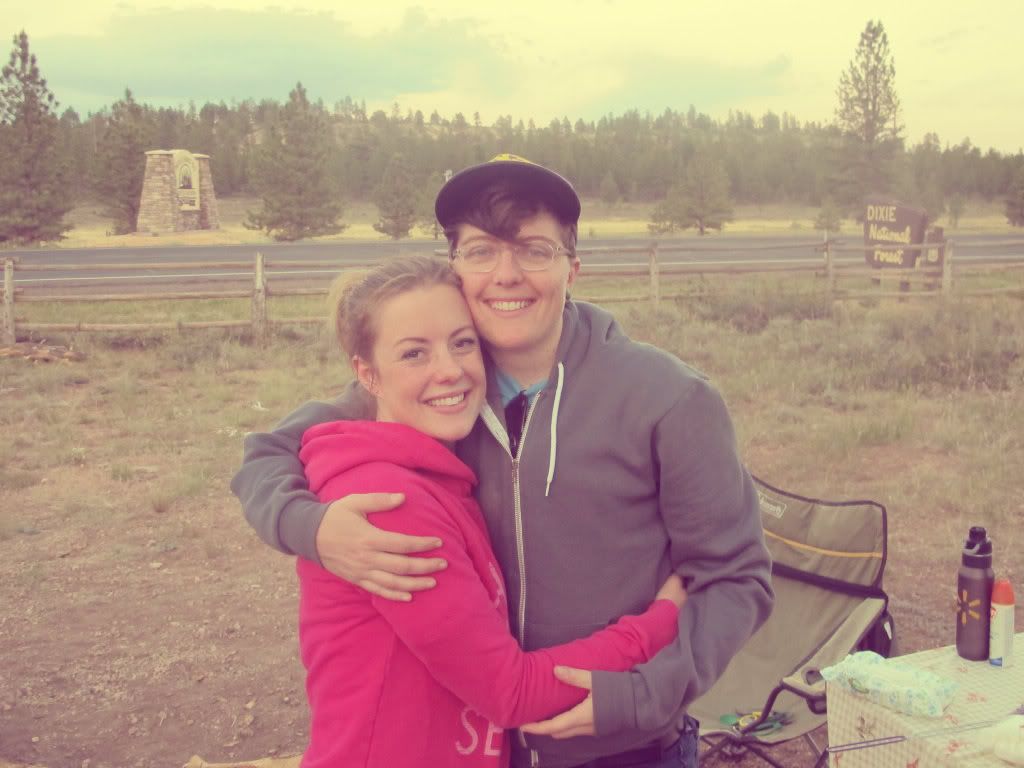 Haven't seen Claire in over 2 years. So happy to be with my big sister again.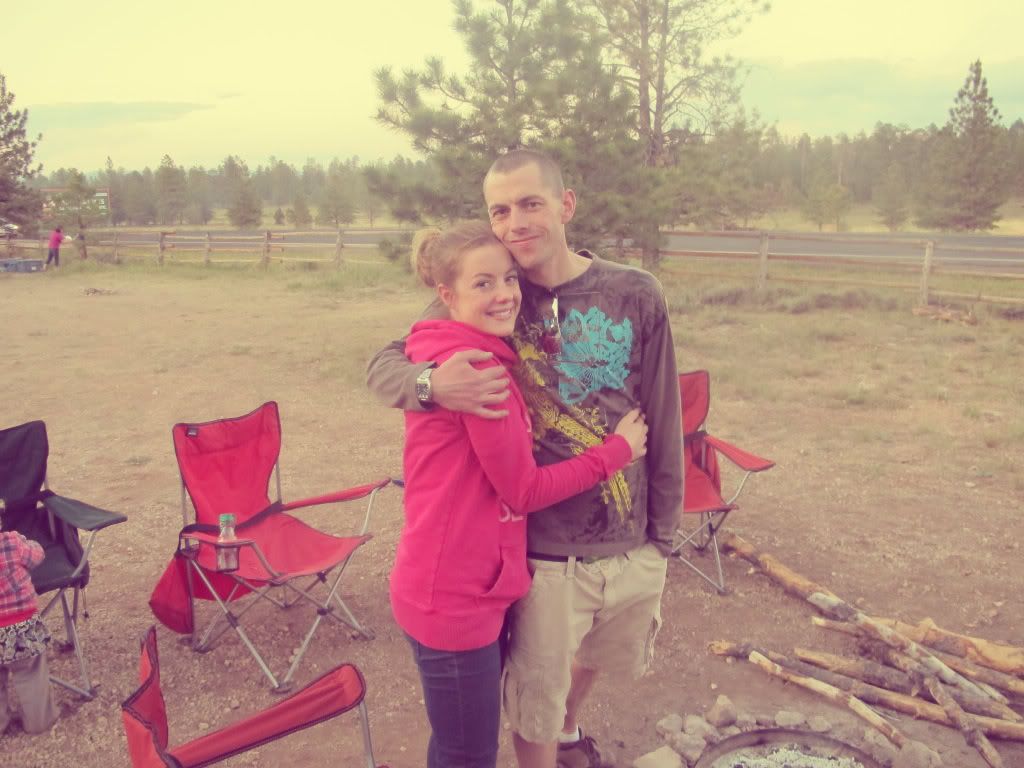 One of my favorite people, he had us in stitches with his impersonations of his co-workers.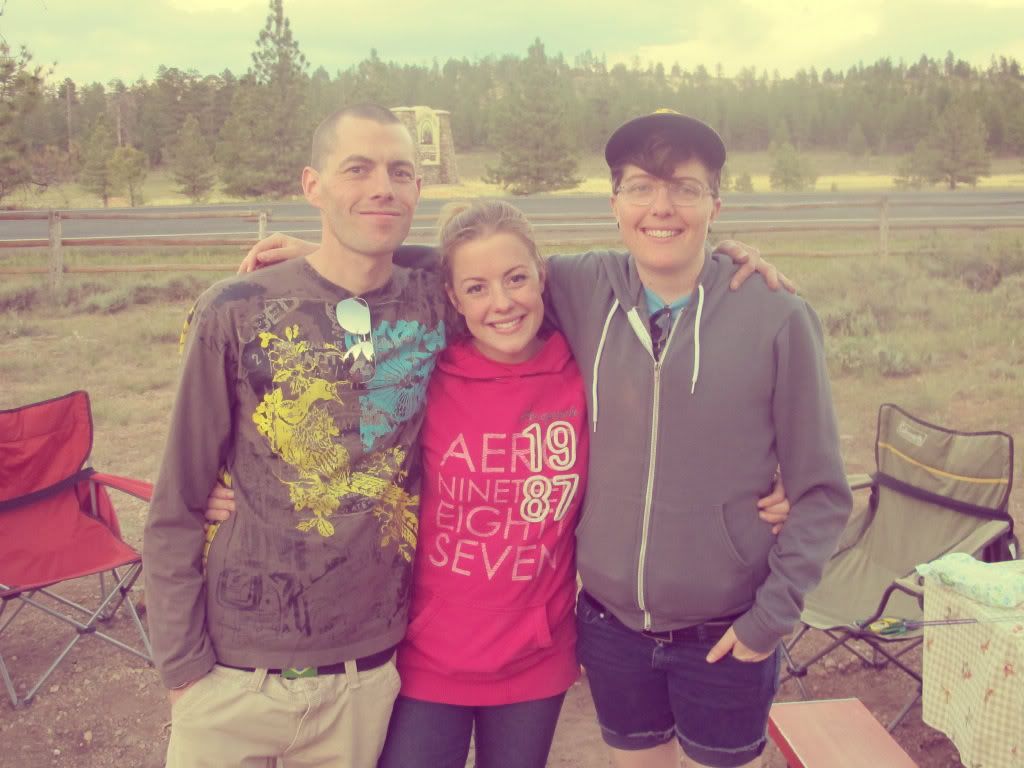 Can't wait for the next vacation with my family...Am I really that short?


That night Jack and I slept with 4 kids, ours + Taven. It was a long night. The kids slept like rocks. Jack and I however are not spring chickens and felt every little rock on the ground. Ahhh, to be young. Still was fun though.