Mother's day rocks! I love it. I am so grateful for my little family. They for sure make me CRAZY!!! But at the end of the day when I tuck them into bed and then lean down for hugs and kisses and their little embrace will not let you go, it's worth every frustrating moment in the day.
I love being a Mom, best job, worse job, exhausting job, and best job again. LOVE IT!
A peek at the homemade gifts I gave my favorite moms this year
Clove lotion Bars
Felt Dahlia Corsage
Jack asked me if I was going to hang these flowers on the wall, due to their size...Silly boy.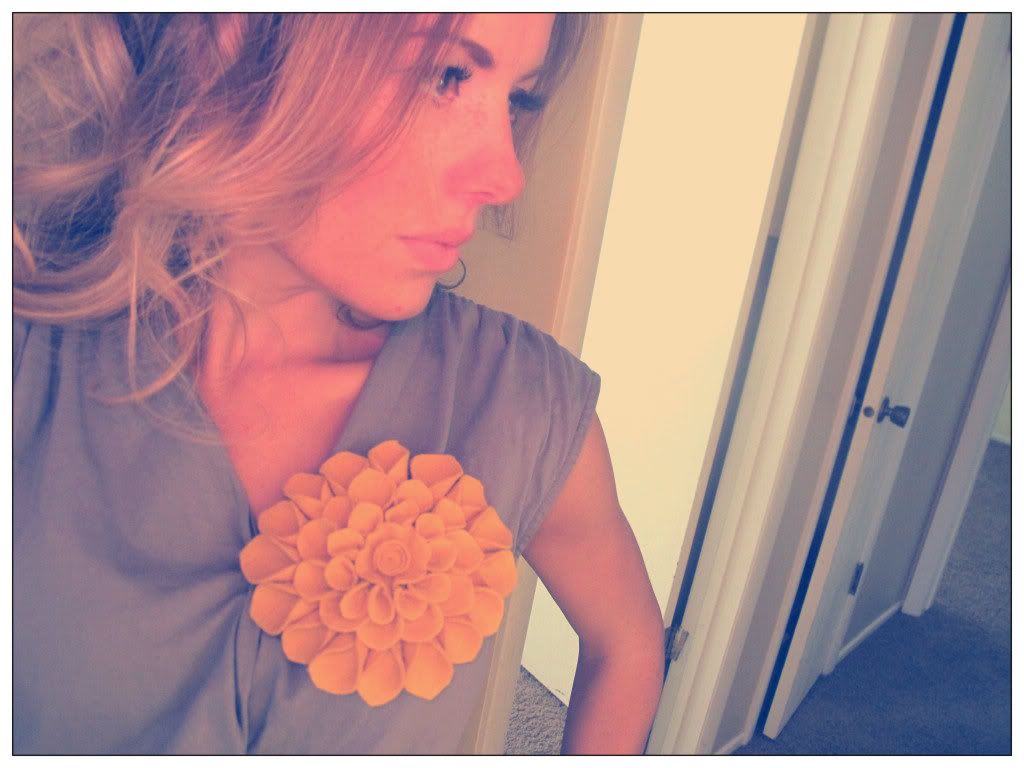 Have a great Mother's Day!